good morning, friends! today is the first day of fabulous february! (fabulous b/c baby is due this month!) and it's also superbowl sunday!
okay, i confess…i don't really care about the superbowl. the only team i enjoy watching is the steelers, and they aren't in it, so basically, all i'm concerned with is the food!
this year, we're staying true to tradition, and hubs is making a good ole faithful: buffalo chicken dip (2 large cans of chicken, rinsed well; 1 block of cream cheese, 1 c. cheddar cheese, 1/2 c. red hot pepper sauce, and 1/2 c. ranch dressing) under normal circumstances, i would gladly devour spicy dips all night. they have been one of my pregnancy cravings (my sis-in-law's jalapeno bacon dip is the best!), but alas, i finally took myself to the urgent care center the other night (you know you're a mama of many when the only time you have to get to the doctor is 7:30 pm on a thursday night), b/c i have been battling a wicked sore throat since new year's eve. luckily, it is not strep throat, but the doctor did say that it's tonsillitis. her reaction when i opened my mouth…"oh my! i really wasn't expecting your throat to be that red." yep. looks like i waited a little too long. so anyway, with a raw throat and constant heartburn… looks like i'll be forgoing the yummy dips tonight.
all that to say, i had to decide on a delicious alternative for my snack of choice, and i knew immediately what it was that i would make: stuffed soft pretzel rolls.
i receive email updates from a food blog: what megan's making. i trust her recipes, b/c nearly every one that i have tried out has been delicious.
a few weeks ago, i received this one: soft pretzel rolls
it sounded interesting, and i was out of dinner ideas. i remembered that we had ham and cheese in the refrigerator, and dinner was born.
i'll be honest, i was a bit nervous about the boiling part. i knew that if the dough wasn't sealed well, the stuffing would ooze out into the water, and i would have a huge mess on my hands. fearing that, i made sure that each dough ball was secure, while trying not to completely squish the air out of them. i didn't want them to turn out like bricks.
i followed megan's cooking/baking process to the letter, and i was so, so, so pleased with the results. the ham and cheese worked perfectly in them! the cracks you see in the pics didn't show up until the baking step, and they weren't major, so all of that yummy goodness stayed tucked neatly inside.
(big tip here!!! set your timer for the 30 seconds in the boiling water, b/c if you don't…they will be flat! still yum, but flat. if you do…they will puff up nicely in the oven and will achieve that sweet, golden brown color! trust me. i screwed that up for you in advance. 😉 )
i also whipped up a little sauce for the top using yellow mustard, lots of honey, and paprika. hubs said that the sauce took them from yummy to delicious.
so, that is what i am happily making tonight for the big game.
you can enjoy them with a hearty serving of steamed green beans or salad, and you have a little meal!
what about you? what are you making tonight? and if you're not making anything for tonight…what's your favorite appetizer / go-to party food? i would love to hear it!
go steelers! lol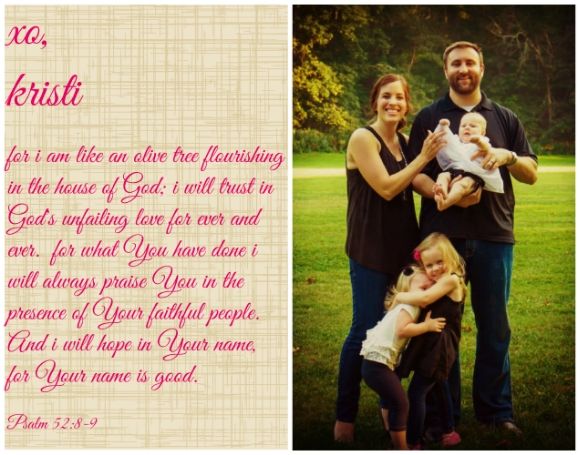 (function (tos) {
window.setInterval(function () {
tos = (function (t) {
return t[0] == 50 ? (parseInt(t[1]) + 1) + ':00′ : (t[1] || '0′) + ':' + (parseInt(t[0]) + 10);
})(tos.split(':').reverse());
window.pageTracker ? pageTracker._trackEvent('Time', 'Log', tos) : _gaq.push(['_trackEvent', 'Time', 'Log', tos]);
}, 10000);
})('00′);