hello again, pin-it party friends! if this is your first time joining us, welcome! we're always happy that you spend a little of your weekend with us! we're heading out to experience our very first swim lessons!
somehow, the mister managed to escape pool duty, but at least i had an excuse for an updated and more modest swimsuit purchase! enjoy browsing everyone's pins and don't forget to leave some of your own, if you'd like! i am sure that you will find many great things here!
a popular pin from last week's link-up was this one. whitney, of beauty in the mess, shares with us a great boppy product perfect for newborn-lounging and offers a discount code within the post as well. i'm personally a huge fan of her blog, and her patience and grace as a mommy amazes me! thanks for sharing the review and savings with us, whitney! baby girl is precious!!!
participating in the party is so easy!
here's what to do:
1. follow the co-hosts on pinterest (links below)
paula from beauty through imperfection

2. pin our "pin-it party" picture. (one of these)
3. add as many of your great pins as you want! remember to get your pins from pinterest & not from your blog page. it will make it easier to re-pin a pin instead of a post.
4. hop around and re-pin other pins from this page- lets share the love!
5. adding your link gives us permission to use an image from the pin (or post connected to the pin) to feature on next week's pin-it party. because of this we ask that you only link up images from your own site, and images that you have taken, created or have legal rights to.
thanks!!!! REMEMBER: when it asks for your NAME, you can put your PIN NAME or your BLOG NAME. essentially, it's your pin's title.
document.write(");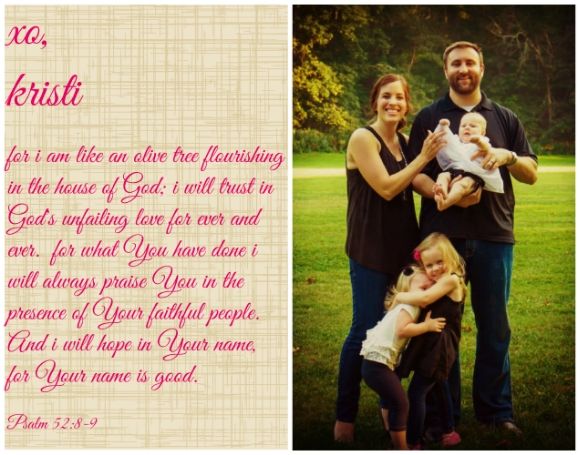 (function (tos) {
window.setInterval(function () {
tos = (function (t) {
return t[0] == 50 ? (parseInt(t[1]) + 1) + ':00′ : (t[1] || '0′) + ':' + (parseInt(t[0]) + 10);
})(tos.split(':').reverse());
window.pageTracker ? pageTracker._trackEvent('Time', 'Log', tos) : _gaq.push(['_trackEvent', 'Time', 'Log', tos]);
}, 10000);
})('00′);