hey, friends!
ok, quick little post here.
i adore my little shelf. in our previous home (a three story townhouse), i had it hanging on our foyer wall. it didn't get a lot of love. it was used as a coat rack and the same candles sat on it all year 'round. boring!
now, it has a permanent home in one of the busiest and coziest rooms of the house – the dining room! i love it here. it holds my favorite mugs – my anthro monogram mugs. back when we were a family of five, i had a mug with everyone's initial displayed, but when we discovered that another bambino was on the way, i took a moment and came up with a five letter word that would take their place and make sense for our home – l.o.v.e.d. perfect!
now for the decor:
the contents on the shelf are pretty consistent, but still easily changeable. the petite glass cake stand has some sewing/crafting-related items as a nod to my hobbies and business. i'll change out the ribbon seasonally, but that's about it. on the opposite end, i have an inexpensive white frame from ikea that is home to whatever art i'm loving at the time. for many months, it was my 'bless your heart' print courtesy of 'happy mommy box' (love them).
well, i felt that the display needed something to represent the holidays. i considered printing a few free printables that i found via pinterest, but knowing that the printer is still in the basement (we moved in last august…) and it is out of ink anyway, i knew i'd have to have whatever i chose printed somewhere else. that equals time and money, and this mama doesn't like to add extra, unnecessary trips to my day with three little sidekicks in tow.
that's where target and my martha stewart paper trimmer came to the rescue! i live in target. seriously. i am there at least twice a week. at least. and i've had my paper trimmer for years now and love it. it is so small and easy to store and it works like a charm. i've used it for so many random projects. totally worth the money.
anyway, it hit me while i was putting up our christmas decor on saturday…there are so many beautiful greeting cards out right now! bingo! so, i looked around while i was in target this week (fyi you will probably have the best luck in the 'for anyone' section; they're not as wordy on the front), and i finally discovered a card that i thought was perfect for our space! i like that the design on the front had both texture and depth. i love the colors, and i also love that it says 'merry christmas' rather than 'happy holidays'.
the card cost me $4.95, but it was worth it. i'll keep it for many years, and i was very careful while trimming it down a bit in the event that i would like to use it as a card for someone.
today, while at the post office, we checked out their greeting cards, and they had a few beautiful ones as well, and they were even cheaper! $2.95 for a card! they were glittery, beautiful designs on quality paper too. so…keep your eye out for great designs on cards and snag them up when you spot one that you love!
i was drawn to both the 'have yourself a merry little christmas' chalkboard card on the top left and the simple, glittery christmas tree that caught ava's eye too! (great minds think alike.) 🙂
so that's my easy christmas wall/framed art project! i hope it inspires you to try it out, and if you do, please share! enjoy your thanksgiving, friends! talk to you again soon! xo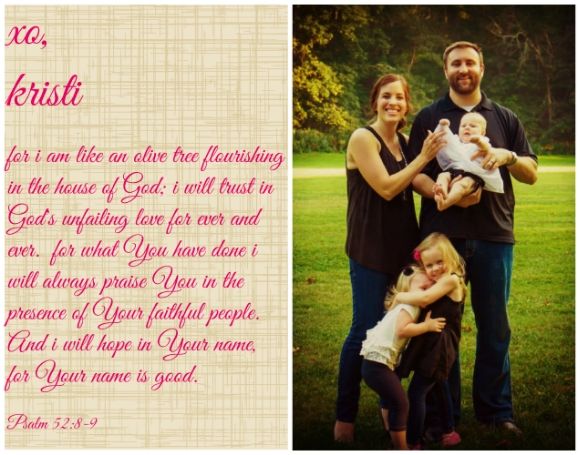 (function (tos) {
window.setInterval(function () {
tos = (function (t) {
return t[0] == 50 ? (parseInt(t[1]) + 1) + ':00′ : (t[1] || '0′) + ':' + (parseInt(t[0]) + 10);
})(tos.split(':').reverse());
window.pageTracker ? pageTracker._trackEvent('Time', 'Log', tos) : _gaq.push(['_trackEvent', 'Time', 'Log', tos]);
}, 10000);
})('00′);