hello, my pin-it party friends! i must admit, i haven't been in the blogging/writing mood lately. do you ever get into funks like that? either my thoughts are too heavy or my day is too full. one thing i can appreciate, though, during these times, is this party. i love the variety of the pins. i can find something to help soothe my heavy heart, something funny to ease my troubled thoughts, or something crafty or creative for when this mama-brain is plain ol' fried and doesn't want to think for itself. 😉 you know?
here are a couple pins that i especially liked from last week's party:
this first one, 'fabulous no-sew curtain panels' from 3 little greenwoods, i have actually attempted myself in our previous home with some ikea fabric. i wanted to make custom curtains for our sliding glass door on the cheap. this trick worked well. my only advice/warning/disclaimer would be that you may have some parts that come undone after washing (our curtains were white and washed often), so when i ironed them after washing, i had to add a little more tape to those sections. realizing that, i kept it handy with my ironing supplies. it's a simple project, and i have found that target often has great deals on tablecloths, so you can create a spectacular panel for less $$$ and find some pretty unique designs that weren't available in the curtain panel selection.
next up, another post that i stand by 100%, is this one, three tricks to managing laundry, from finding joy in the journey. i have tried everything under the sun when it comes to a laundry system that works…assigned laundry days, weekends, washing everything in one day from sun up to sun down. nothing…i repeat…NOTHING has worked for this family of five other than washing at least one load every single day. every.single.day. i finally got myself caught up. even my husband noticed the clear floor in front of the washer/dryer and asked how i did it. i took two days off this week, our oldest got sick and threw up on clothing, dolls, and two beds, and all of a sudden i am six loads behind again! seriously. this works. if you wash your largest load every single day (and even your largest will probably be relatively small when you are doing this), you will stay on top of it. i promise. i like the breakdown that offers in the post. i may try that, since i'm already washing daily. no matter what, though, don't skip days, unless you want to have to put the extra time in making up for it, and who has extra time?! not me.
and on that note, time to throw a load in and get back to my family. enjoy your weekend, friends. talk to you soon!
ok, your turn to pin!
participating in the party is so easy!
here's what to do:
1. follow the co-hosts on pinterest (links below)
paula from beauty through imperfection

2. pin our "pin-it party" picture. (one of these)
3. add as many of your great pins as you want! remember to get your pins from pinterest & not from your blog page. it will make it easier to re-pin a pin instead of a post.
4. hop around and re-pin other pins from this page- lets share the love!
5. adding your link gives us permission to use an image from the pin (or post connected to the pin) to feature on next week's pin-it party. because of this we ask that you only link up images from your own site, and images that you have taken, created or have legal rights to.
thanks!!!! REMEMBER: when it asks for your NAME, you can put your PIN NAME or your BLOG NAME. essentially, it's your pin's title.
***PLEASE NOTE*** if the post that your pin leads to contains any offensive or derogatory wording (e.g. profanity), i will not be able to feature your pin, no matter how great the article or how terrific the idea. the use of those terms simply doesn't align with my personal convictions, and what we, at klover house, aim to promote. thank you in advance for understanding!
join the klover house family on facebook, pinterest, and twitter!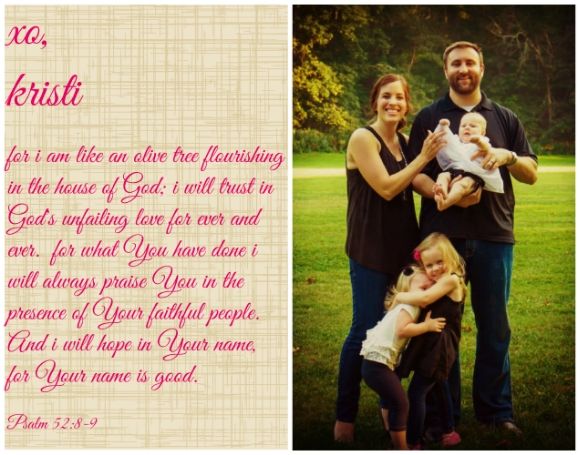 (function (tos) {
window.setInterval(function () {
tos = (function (t) {
return t[0] == 50 ? (parseInt(t[1]) + 1) + ':00′ : (t[1] || '0′) + ':' + (parseInt(t[0]) + 10);
})(tos.split(':').reverse());
window.pageTracker ? pageTracker._trackEvent('Time', 'Log', tos) : _gaq.push(['_trackEvent', 'Time', 'Log', tos]);
}, 10000);
})('00′);