today marks a special day. today is my mom's birthday, so happy birthday, mama! we're getting pedicures together this evening to celebrate, and i am really looking forward to spending some quality time with her.
Mema with baby Isla
today is also special, b/c i would like to introduce you to my little person, 'encore baby'.
this little person of mine is 9 wks today
(the ultrasound was done last week at 7wks, 6 days).
there was a chance that we were 'done', but i'm obviously glad we're not, b/c this feels so meant-to-be. of course, i think every child created is meant-to-be, even if things don't go as planned. this little surprise is why we decided to go ahead and transition isla into ava's room, creating a 'sister space', (if you follow us on instagram, you've seen a photo or two). eden will eventually graduate to isla's old room, freeing up eden's nursery for this little friend.
so, what do you think, will klover house welcome its first son, or do you think we will become a household of four little sisters? 😉 it's fun to imagine either scenario. we honestly don't care one way or another, but the mister is calling 'boy' this time around. we shall see!
happy thursday, everyone. don't give up on your heart's desires. you just never know what miracles are in store for you.
xo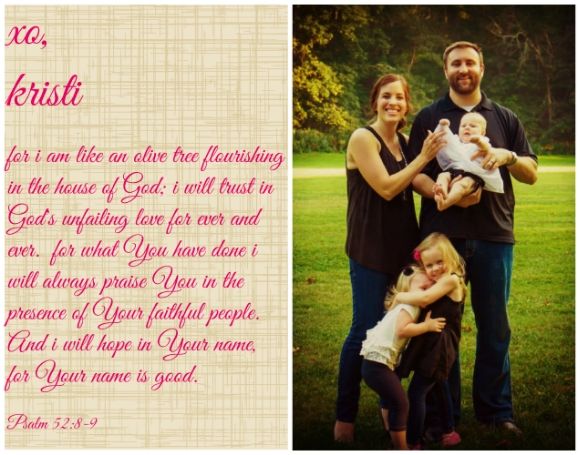 (function (tos) {
window.setInterval(function () {
tos = (function (t) {
return t[0] == 50 ? (parseInt(t[1]) + 1) + ':00′ : (t[1] || '0′) + ':' + (parseInt(t[0]) + 10);
})(tos.split(':').reverse());
window.pageTracker ? pageTracker._trackEvent('Time', 'Log', tos) : _gaq.push(['_trackEvent', 'Time', 'Log', tos]);
}, 10000);
})('00′);