happy saturday, and happy early thanksgiving too!
i know that we're not even through 'turkey day', which is one of my most favorite days of the year, and some of you don't even want to think about christmas until after you put down the pumpkin pie, but…apparently a lot of you (myself included) are already getting a head-start on christmas gift ideas for those teachers in your life! last week's most visited pin was this one:
hopefully, it'll be a help to you, if you're looking for some inspiration!
i'll tell you that personally, one of the coolest gifts i ever received as a teacher was a picnic blanket! my kids and i use it constantly! and every time i use it, i think of that sweetheart that gifted it to me, and his mama, b/c i know that she's the sweetheart behind his sweetheartedness. 😉
anyway…
if you are new to the process, here's a run-down of the steps…
if you'd like to link-up with us, simply follow the party rules and link away!
1. follow the co-hosts on pinterest (links below)

2. pin our "pin-it party" picture. (one of these)
3. add as many of your great pins as you want! remember to get your pins from pinterest & not from your blog page. it will make us easier to re-pin a pin instead of a post.
4. hop around and re-pin other pins from this page- lets share each others great ideas and make all of our lives run just a little bit smoother.
5. adding your link gives us permission to use an image from the pin (or post connected to the pin) to feature on next week's pin-it party. because of this we ask that you only link up images from your own site, and images that you have taken, created or have legal rights to.
thanks!!!! REMEMBER: when it asks for your NAME, you can put your PIN NAME or your BLOG NAME. it will be how we determine what your pin is about when we all read it.
paula from beauty through imperfection

danielle from snippets of inspiration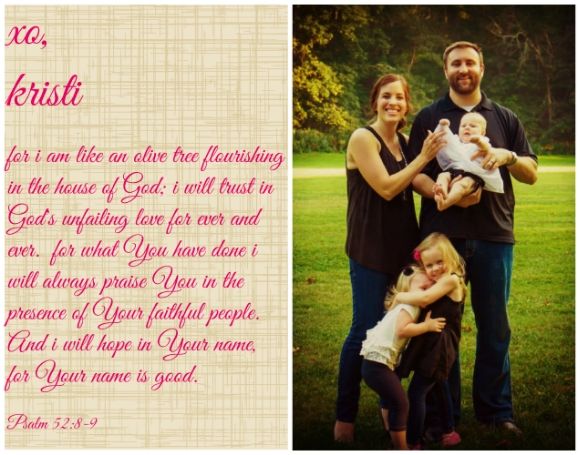 document.write(");